Themed Party Nights & Events
Las Vegas Christmas Party Nights
in
Leicestershire
December 2017
Charnwood Arms, The Forest Suite, Coalville. LE67 1TB
Dates
Friday 15th Dec
Saturday 16th Dec
Fun Casino Hire
Established for over 20 years, we are proud to be a family run company, who provide entertainment for parties and events of any size; specialising in Las Vegas, Hollywood and Spy Themes. The number 1 place to come for fun casino hire
We have a strong reputation for outstanding customer service, we are a happy, settled and well-motivated team who are totally dedicated to the needs of past, present and future customers.  Our personal service is focused on making your party a huge success.
Every party or event is tailored to your own individual needs and budget; creating you an occasion with the real WOW FACTOR that your guests will never forget.
We've had the pleasure of being part of hundreds of individual special occasions, wedding and events, and have had the priviledge to work alongside some of the UKs largest and most prestigious companies, as well as countless local businesses, universities, and many wonderful charities.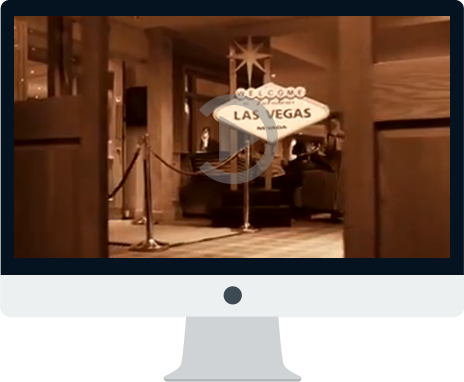 Our Brand New Theme
The Great Gatsby
Our Props
Black carpet or red with silver flecks in it.
Four giant flame lights in red/pink.
The Great Gatsby framed pictures we have 10 that can be selectively placed around the room
2 matching Flapper girls to meet and greet guests
Flapper girl black standees
20's car front great for photographs
Giant 8ft tall silver dollars
Just a few of our past, present & future customers.