Fun Casino Hire
We're proud to be a family run company that provides entertainment
for small house / garden parties to large corporate events of any size.
Fun Casino Nights & Prop Hire for your party
Brand New - Latest
Aloha Tiki Bar
Now delivering the best Social distance/bubble parties our Brand New Tiki Bar set up. Add our giant 4ft tall light up letters and numbers, to make that lockdown Birthday or special occasion one to remember.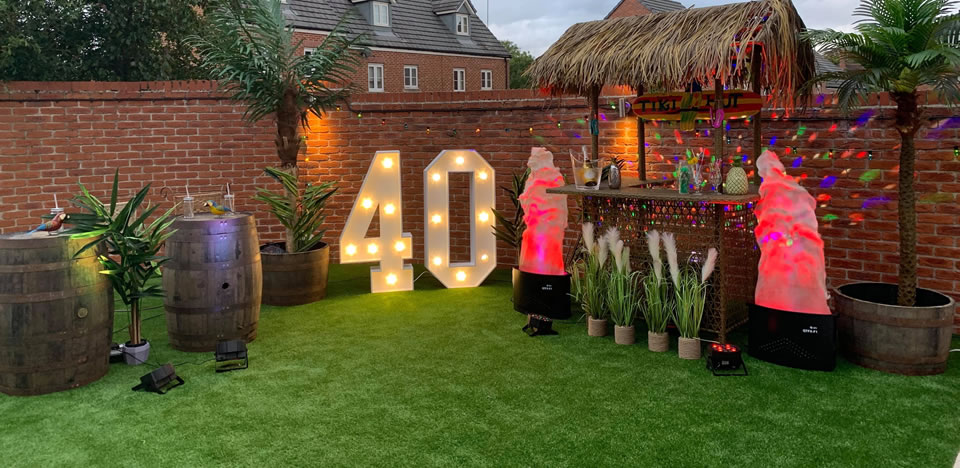 Available now for hire throughout the UK.
Click below for more information
Reviews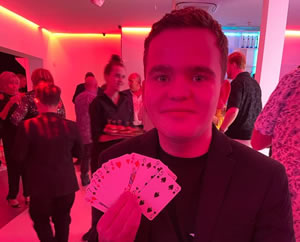 Hayley
I just wanted to say a huge thank you for last night, it was all amazing! Thank you for putting up so patiently with my stresses, I'm so pleased I found you guys and I know the venue also thought everything was great and will certainly be recommending you as will I. Such lovely people and so professional. A huge thank you. Loved all the magic, my sons are still talking about the phone number trick!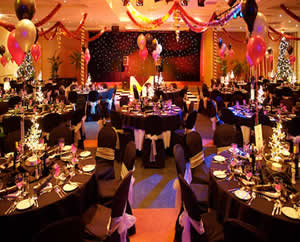 Susan S
We all had such a brilliant time, really made our party, we will definitely be seeing you guys again, thank you so much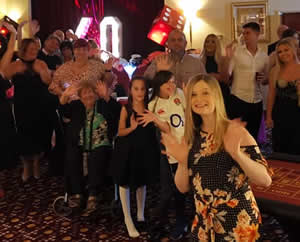 Lauren G
We had the absolute pleasure of hiring Andrew and Karen's wonderful team for our party last night. What can we say except..... They were absolutely incredible!! Exceptional service, fantastic props and amazing casino games. The whole team was an absolute delight to work with. Andrew took charge of our event and removed all the stress allowing us to get on with enjoying the night. Our showgirl Lauren was an absolute delight and the guys working our photo Booth and casino tables were fantastic. We honestly couldn't rate this fantastic company any higher... Our guests loved every second of the night and that was largely down to Andrew and his team. Thank you all so so much again for all you have done for us, we are grateful beyond belief. If you are even considering hiring this company for your event my only word of advice would be..... Do it now!! Don't hang around, because if you miss out on this wonderful team and the experience they provide you are really really missing a treat!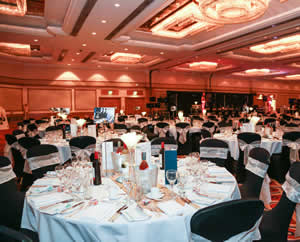 Jen S
Andy and his team provided an excellent service for my 30th birthday. Great communication. Very competitive price. Setup and takedown ran ever so smoothly and the games were very entertaining. The photo booth added an extra special feel to the night and they provided me with excellent photos within 14 days. Thank you guys and girls.
Themed Casino Parties
Established for over 20 years, we are proud to be a family-run company, that provides entertainment for parties and events of any size; specialising in Las Vegas, Hollywood and Spy Themes. The number 1 place to come for fun casino hire
We have a strong reputation for outstanding customer service, we are a happy, settled and well-motivated team that is totally dedicated to the needs of past, present and future customers. Our personal service is focused on making your party a huge success.
Every party or event is tailored to your own individual needs and budget; creating an occasion with the real WOW FACTOR that your guests will never forget.
We've had the pleasure of being part of hundreds of individual special occasions, weddings, and events, and have had the privilege to work alongside some of the UK's largest and most prestigious companies, as well as countless local businesses, universities, and many wonderful charities.
A few of our happy Customers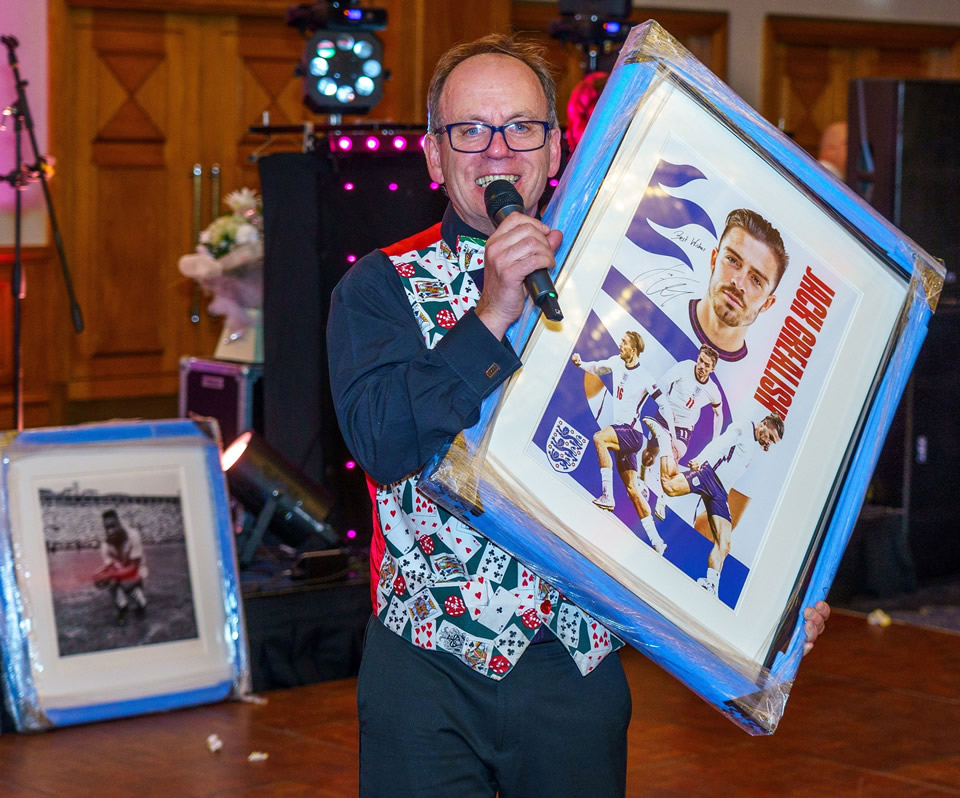 Acorns Events are Charity and Fundraising specialists and are proud to have helped to raise over £5 million for some amazing charities and good causes, please contact us for help and advice