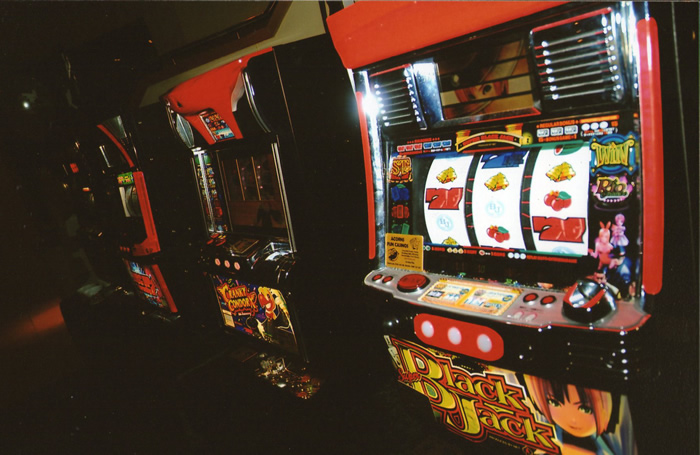 Slot Machines
Our token play slot machines are always very popular.
Interactive screens add to the fun!
At the end of the night the guest with the most tokens will receive a prize.
Shoot Away Two - Arcade Game for Hire
Feels, sounds and shoots like a real shotgun
Authentic look of true-to-life shotguns takes you right to the heart of clay pigeon shooting. Appeals to both amateur and professional marksmen and adjust to both. With each shot, an explosion occurs pointing out hits and misses allowing for adjustment on the next shot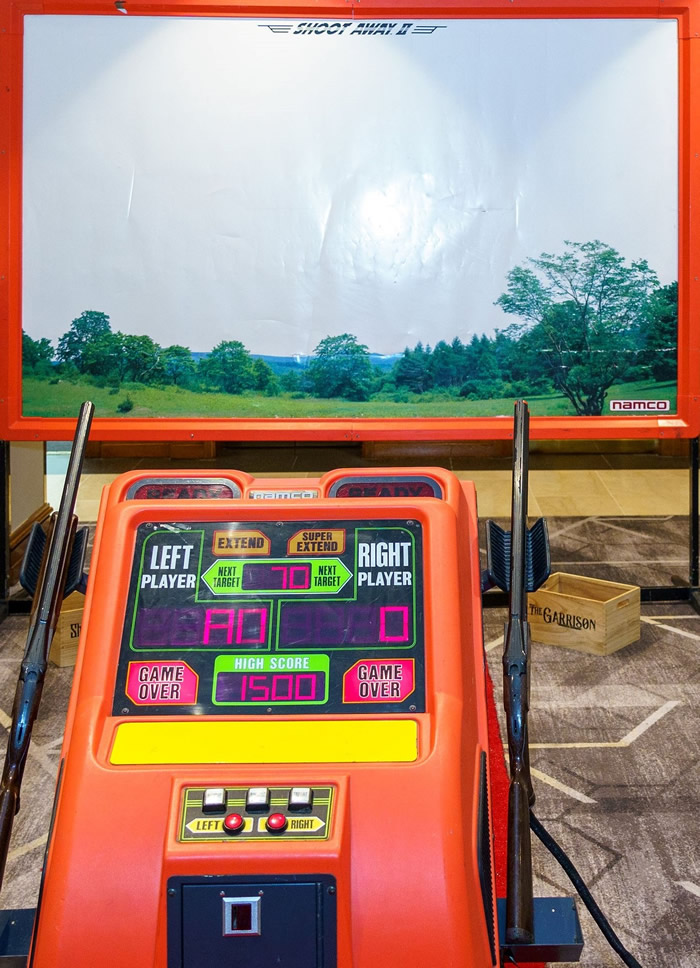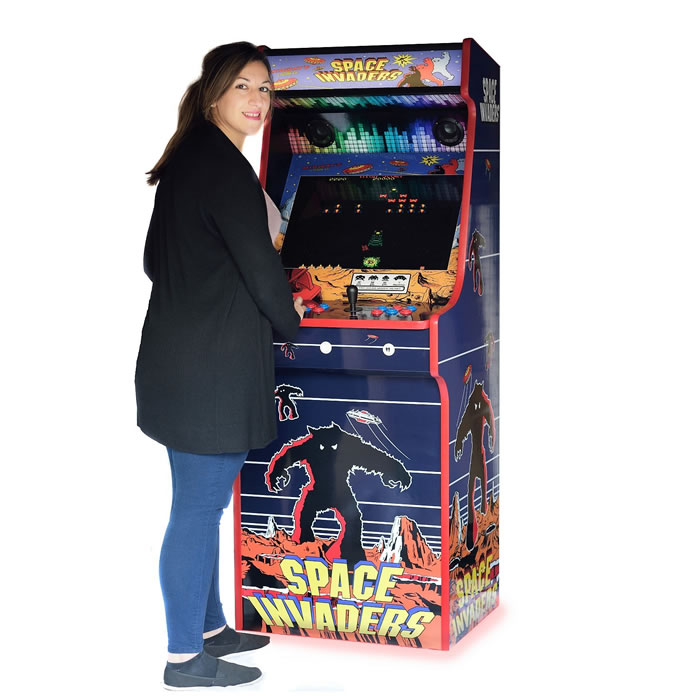 Space Invader Arcade Game for Hire
The well-known gameplay in Space Invaders is extremely simple: the player controls a small ship that can only move laterally and fire straight up. Several rows of aliens slowly progress toward the ship at the bottom of the screen, and the player has to shoot them all before they reach and destroy the ship.