Funtastic Foods
Here at Acorns Events & Fun Casinos we have a range of "Funtastic Foods" that we can add to your event or you can hire. We provide luxury chocolate fountain hire, pick 'n' mix sweet displays, candy cart buffets, Popcorn & Candy Floss Machines
Enquire Now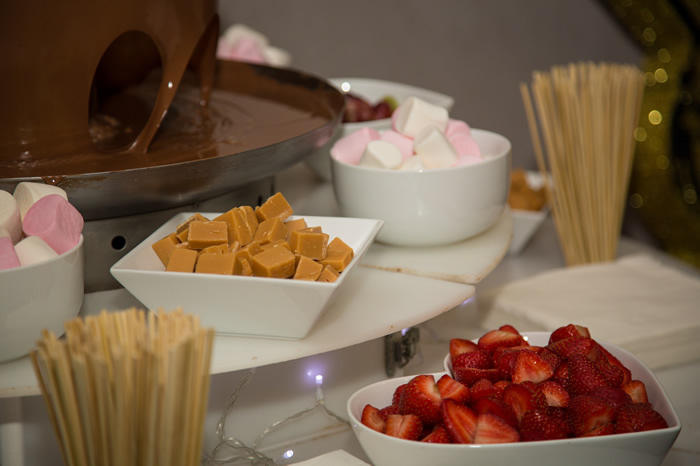 Chocolate Fountain Hire
From only £325
Your chocolate fountain will be unmissable when your guests arrive with its illuminated base and surround, an amazing focal point for your party.
Our chocolate fountains are very popular with luxury wedding receptions and are very popular with guests. Our chocolate is of a high standard and is very "moreish" It most certainly will keep people dipping all night long.
It will create exciting anticipation among everyone, and create an atmosphere of fun and enjoyment that only chocolate can!
With unlimited Belgium chocolate and lots of dips to enjoy! Including marshmallows, sweets & fresh fruits.
Popcorn or Candy Floss Machines
From only £275
Our high-quality popcorn & candy floss machines are a very popular add-on. The popcorn machine will bring a nostalgic feeling of "Old fashioned cinema" with its distinctive aroma. Which keeps people queuing for a fresh serving of popcorn. We offer plain, salted or caramel popcorn.
The Candy floss machine brings an element of fun to your event, we usually see more adults in the queue than children!
We provide the machines with operators to serve your guests. We supply unlimited amounts so that your guests can eat and enjoy a sweet treat!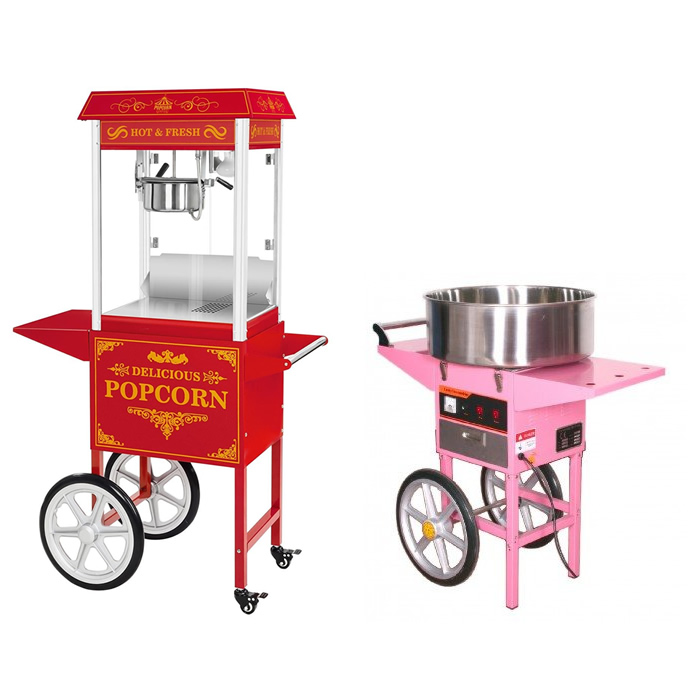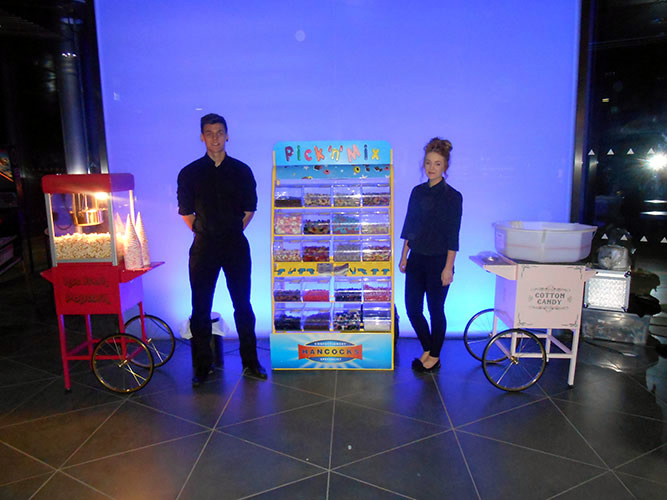 Pick 'n' Mix / Candy Carts & Buffets
From only £300
Our Pick N Mix Stall is sure to amaze and amuse all of your guests. We can provide a stand-alone option or one with an attendant. Also available is our Candy Buffet with a small cart or large fantastic table display
There are 20 bins which can hold 3 kg of sweets, plenty to go around at any sized event.