Stilt Walkers
Our Professional Stilt Walkers perform all over the UK and feedback as always is 100%
They have been entertaining on stilts since 2005 and to add to the fun. One of them has recently had a custom-made bike made to use with the stilts. Very few stilt performers have this amazing and different prop that adds a fun twist to any party or event.
A variety of costumes are available.
Professional Stilts Performer
If you require a costume made especially for your event we would be happy to arrange this and can provide a quotation on request.
Often asked to do promotional activity on stilts and find this is a very effective way of engaging the audience and spreading the message.
If you have an event or party that requires a stilt walker or stilt bike then please get in touch. We can also able to arrange for additional entertainers if required.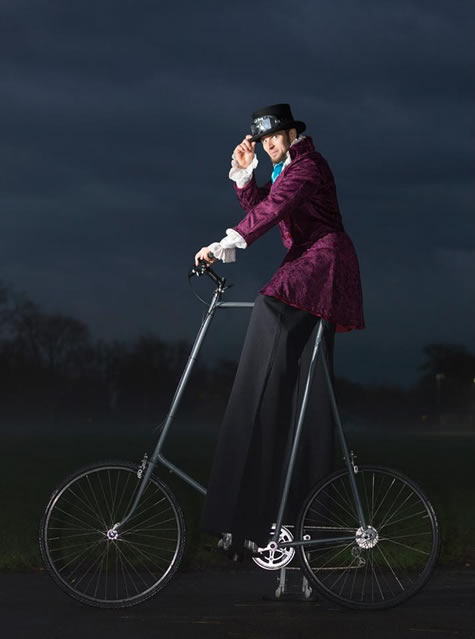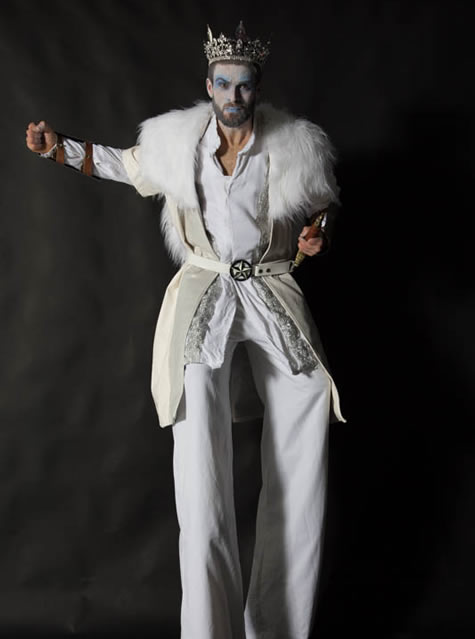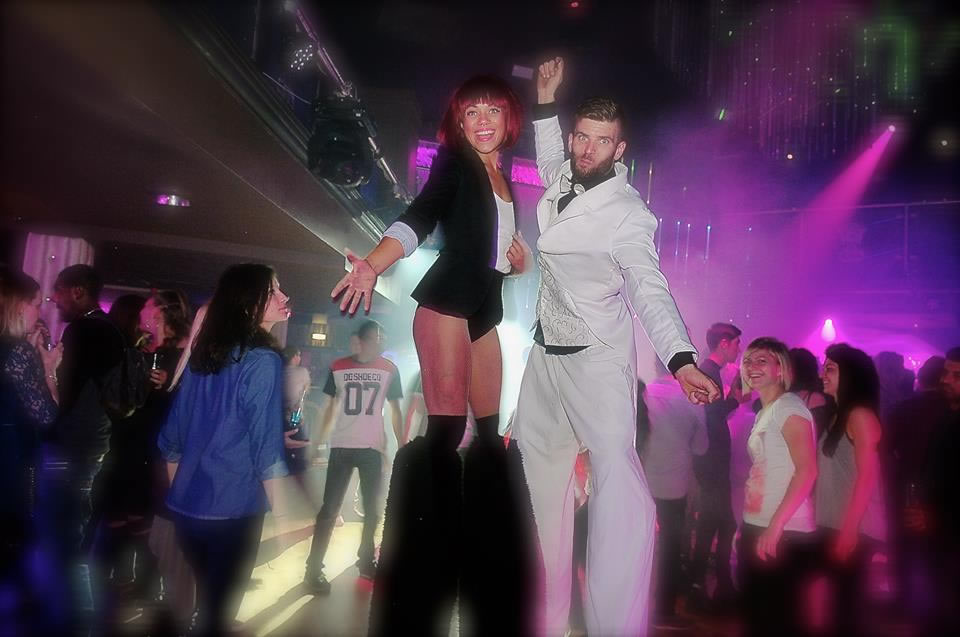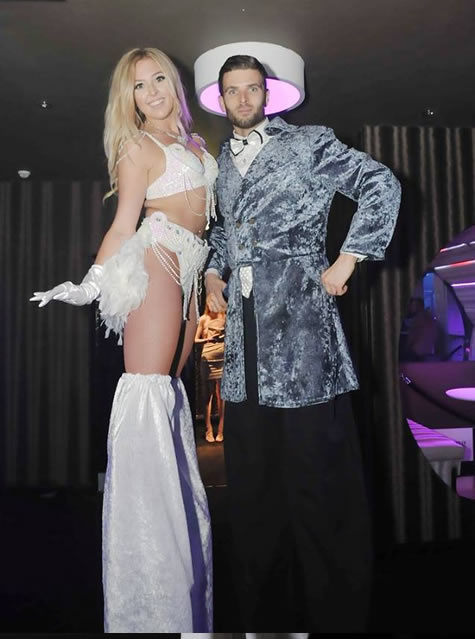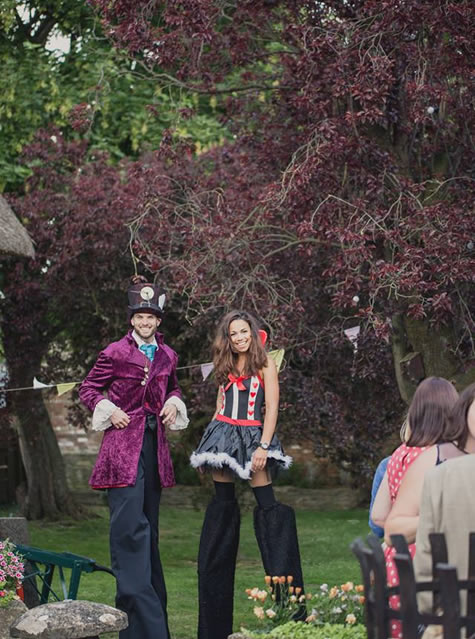 Fire Performers
Our skilled and experienced UK Fire Performers have over 10 years of experience
With a full range of props and the performance to engage the audience this adds extra dimensions to the skill of our fire-breathing entertainment.
Lots of props add to the visuals including sticks, orbs, wheels, staff, poi, swords, axe, pitchfork, reaper hook and a chainsaw. This variety of props sets us apart from the competition and ensures that it's always fresh and original.
We cover a multitude of events from birthday parties and weddings to large public and corporate events throughout the UK.
Walkabout Robot
Something very different.
This amazing ROBOT is a massive 8ft tall and comes with lights and an iPad for custom-made messages and videos.
The suit is original and gives an added dimension and fun twist to your event or party.
Ideal for events, parties or promotional work.
This is the UK's premier Walkabout Robot Performer.